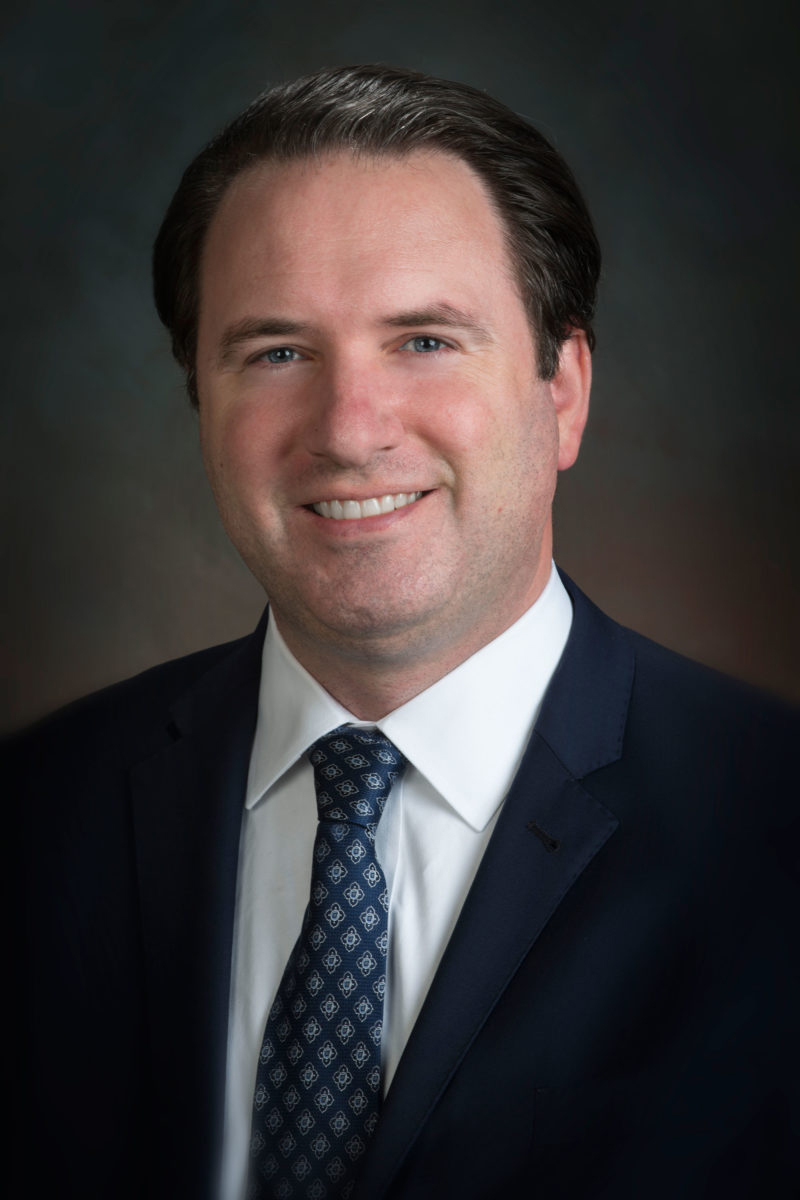 Andrew Watters
Hi, my name is Andrew G. Watters. I am a polymath* based in my hometown of San Mateo, California, USA. I have a law degree from U.C. Hastings College of the Law in San Francisco, a bachelor's degree from UCLA, and fourteen to twenty years of professional experience in multiple industries.
Note: I have recently (August 2020) purged all social media from my life in order to focus on things that matter. Anyone who wishes to contact me can do so through email or phone.
Ventures | Tutorials | Links | Contact | Endorsements
---
These are my current ventures:
Attorney and investigator - general civil litigation and complex family law, with fourteen years of experience and seventeen trials. Also, cyber and civil investigations. Note: I am retiring from private litigation practice on January 1, 2021. Private judging, prenups, and certain business transactions will continue to be available.
Owner of VirtuaScribe - a top line executive assistant/concierge platform that is launching soon.
Web application programmer - law practice management system and specialized task management software coded up by yours truly.
R&D guy - multiple ongoing research projects.
Photographer and videographer - I co-own a photography studio and have a RED handheld cinema package.
Music producer/film producer - rock, progressive rock, instrumental rock, and metal, with independent feature films in development. Sample:


---
Here are my popular tutorials/articles/videos:
A casual network investigation of the Russian Ministry of Defense - random security research leads to things I wish I could un-learn.
Andy's Hardware - market research on the concept of a Made in USA hardware store.
10 gigabit networking - a howto on my 10 gig office setup, which rocks.
The Forever War - my superfan-level tribute to the greatest science fiction novel of all time.
A fractal crystal lattice of Gaussian primes - research on the fractality of prime numbers in Mathematica.
Analysis of WMAP data with Mathematica - a side project that is going a little too far, but it's interesting.
Linux tips and tricks - random tips learned the hard way.
Privoxy on Mac OS X Howto - have you ever wanted to block ads on the web on your Mac without having to install MacPorts? This is for you.
Run your own email server Howto - have you ever wanted to take full control of your email? Not for the faint of heart.
Your own packet capture appliance Howto - have you ever wanted to analyze your network traffic?
Mathematica 11 "Evaluate Notebook" shortcut - I can't believe they didn't ship this feature.
Introduction to microexpressions - my guest lecture at Stanford.
Unboxing a new IBM Model M keyboard - travel back in time to 1988.
---
Contact:
andrew@andrewwatters.com - use for all legal and personal communications.
lauren@andrewwatters.com - executive assistant's email address, just in case.
andrew@raellic.com - use for all R&D, music, etc.
+1 (415) 261-8527 - yes, this is my mobile phone. Please do not abuse the privilege of texting me.
118 South Blvd., San Mateo, CA 94402 - office and mailing address.
---
Endorsements. These are products and services, and service providers, that I use and strongly recommend:
Adobe Creative Cloud - my personal trademark is pleadings and letters typeset in the best desktop publishing tool of all-time: Adobe InDesign.

IBM Model M Keyboard - the best ever keyboard, especially for those who want 1980s-style typing functionality.

For service, Clicky Keyboards is great.

IBM Selectric II typewriter - there is nothing better for typing envelopes and personal notes.

Prestige Pica typing element highly recommended, because it is a match for the font Triplicate T4. For sales and service in the Bay Area, Los Altos Business Machines.

King Star Computer, Inc. - custom workstations and servers built to order.

Intel Xeon - professional grade processors that permit the use of ECC RAM.

Nvidia Titan - formerly the most powerful desktop GPU in the world. Works great on Linux!

Red Hat Enterprise Linux - a powerful server operating system that works great as a workstation.

General Dynamics PitBull - a trusted operating system built on top of RHEL 7.

CodeWeavers - the official vendor for PitBull and makers of the excellent CrossOver/Wine system.

Mathematica - advanced computation platform.

Andy Collis/Valley Visuals - brilliant concept artist.

The Curating - website development and art.

Nissan GT-R - the ultimate all-around chariot.

Boardwalk Nissan/GT-R Specialists - five star service.

Alternative BMW Service - five star service.

American Express - the Business Platinum charge card is well worth the annual fee.

Vim - the best text editor of all time.

Dell UltraSharp 8K monitor - the ultimate workstation display, and perfect for editing 4K and 8K video. This product seemed promising, but it turned out to be defective in design and disappointing in reliability. Replaced twice under warranty and failed in less than a year each time. I am not only deleting this endorsement; I am also warning you against buying this product.
---
© 2020 Andrew G. Watters
Last updated: June 13, 2020